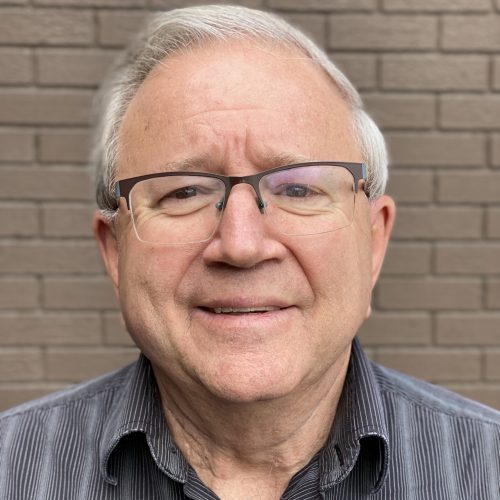 Jim was born in Princeton BC and became a welder after leaving High School. He worked in construction and later came back to Princeton and operated his own welding business. A few years later, he became a full-time paramedic with the B.C. Ambulance Service in Victoria and spent five years as a paramedic before feeling God was calling him into full time ministry. The first church he pastored was in Dawson City, Yukon. Over the last 39 years he has pastored eight churches in BC. Jim and Elaine ministered throughout the BC/Yukon District of the PAOC as Conflict Resolution and Crisis Intervention Counsellors. Before his retirement from Richmond Pentecostal Church in January 2020, Jim had served throughout his ministry as a Volunteer Chaplain for the RCMP, a Volunteer Fire Fighter, Critical Incident Stress Debriefing and Crisis, Trauma counsellor, volunteered for the Salvation Army, a volunteer with Emergency Social Services Operations. Jim and Elaine have travelled and ministered in 8 countries throughout their ministry. Jim received a master's degree from Trinity Western University and a Doctor of Ministry in Semiotics and Future Studies from George Fox Seminary in Portland Oregon. Jim and Elaine celebrated 49 years of marriage in June (2021). They have two married children and six grandchildren. They are enjoying their retirement. Living in their RV fulltime and helping wherever they can.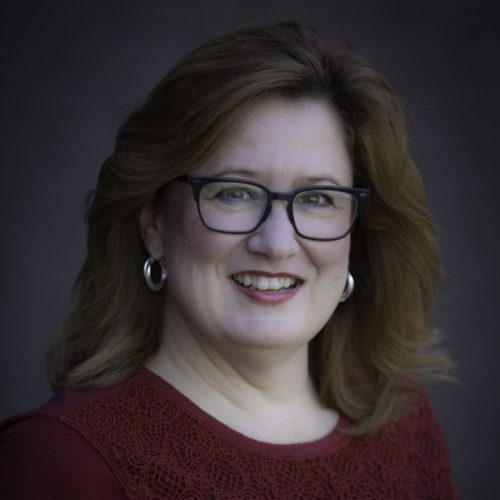 My name is Sherry Peterson and for the past eight years, I have been serving as the Assistant Pastor here at Crossroads. My husband, Martin, and I moved to Merritt in 2002 and have enjoyed raising our family amidst stunning beauty and the warm, friendly community of the Nicola Valley. Our two young adult sons, Brian and Michael, have now "flown the coop" and are chasing the dreams that God has placed in their hearts. So, Martin and I are entering into a new chapter as empty nesters. Over the years, our church family and friends in this community have become dear to our hearts and it is a joy to be part of this ministry team.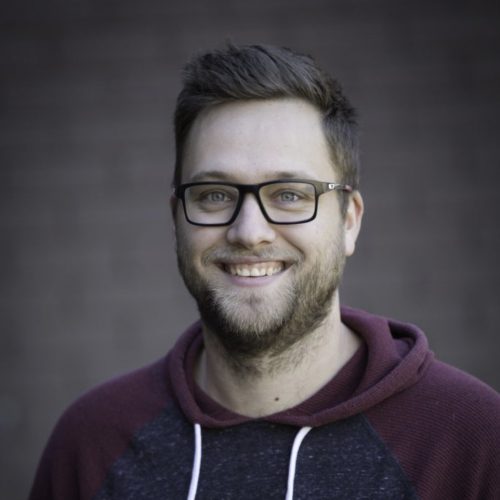 Lauren and I married in 2013 and have two wonderful children (although they can drive us crazy at times!) Keegan and Kennedy.
We have spent most of our lives in Grand Forks BC, and have fallen in love with small town life. Enjoying the outdoors is a regular family outing for us, if that's going for a hike/walk, swimming in a river/lake, to just relaxing in the backyard with the BBQ going, we love the sun!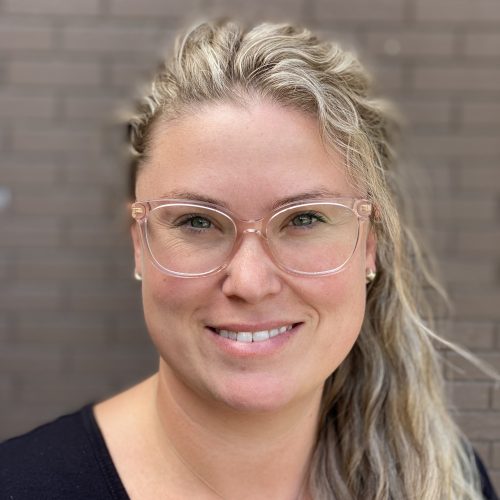 Melissa started as CCC Office Manager in 2021 and is excited to be part of the team.