Youth and Children's Programs
Children
Crossroads Community Church offers a vibrant children's program during the Sunday morning service for kids ages 3-11 during the school year (September to June).  During the summer (July and August) children remain with their family for the duration of the service.
Our mission at Crossroads Kids is to encourage, equip, and excite children to live Spirit filled lives by modelling God's love, teaching his word and praying together.
Children stay with their parents during the praise and worship time and then head to class before the sermon time.
​There is also a comfortable unsupervised nursery for parents with children under 3 years old.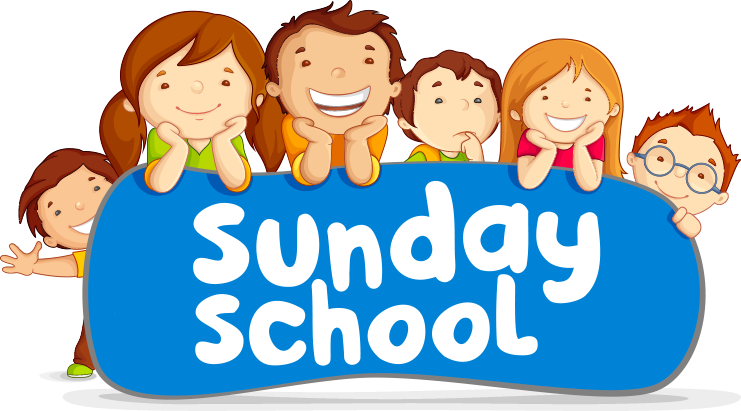 Kids Rock Camp
​Kids Rock Camp is a fantastic outdoor summer camp near Clinton BC. Campers can expect activities including canoeing, archery, air rifle (teen camp), hiking, beach times, games, small group devotionals, and a time around the campfire each evening to sing songs and hear a Bible message.  There is great food and a great camp atmosphere.  Friendships with God and others are built and strengthened at camp!
Camp Website